The Infinity family was established in Hutto in 2011 with a love for gymnastics and a desire to help kiddos grow into terrific little humans with great character values. We like to think of it as being part of your village to help raise great kiddos, while teaching them how to flip along the way. 
From the moment you walk into our gym we hope you feel right at home. 
We opened our doors in 2011 with 42 kiddos enrolled in gymnastics classes and have grown to add competitive girls gymnastics, competitive All-Star cheer, tumbling classes, kid ninja classes, after school program, Summer camps and birthday parties. 
One thing we thrive on is progressions and great technique. (Like learning to add and subtract before you learn to multiply and divide).  We coach this way in everything we do. 
If you're looking for fun and flips with a family feel, you're at the right place. 
Take a moment to check us out. Stop by for a visit and see what the Infinty family is all about!  We know you'll want to stay awhile and make some memories. We can't wait to meet you! 🤸‍♂️♾🤸‍♂️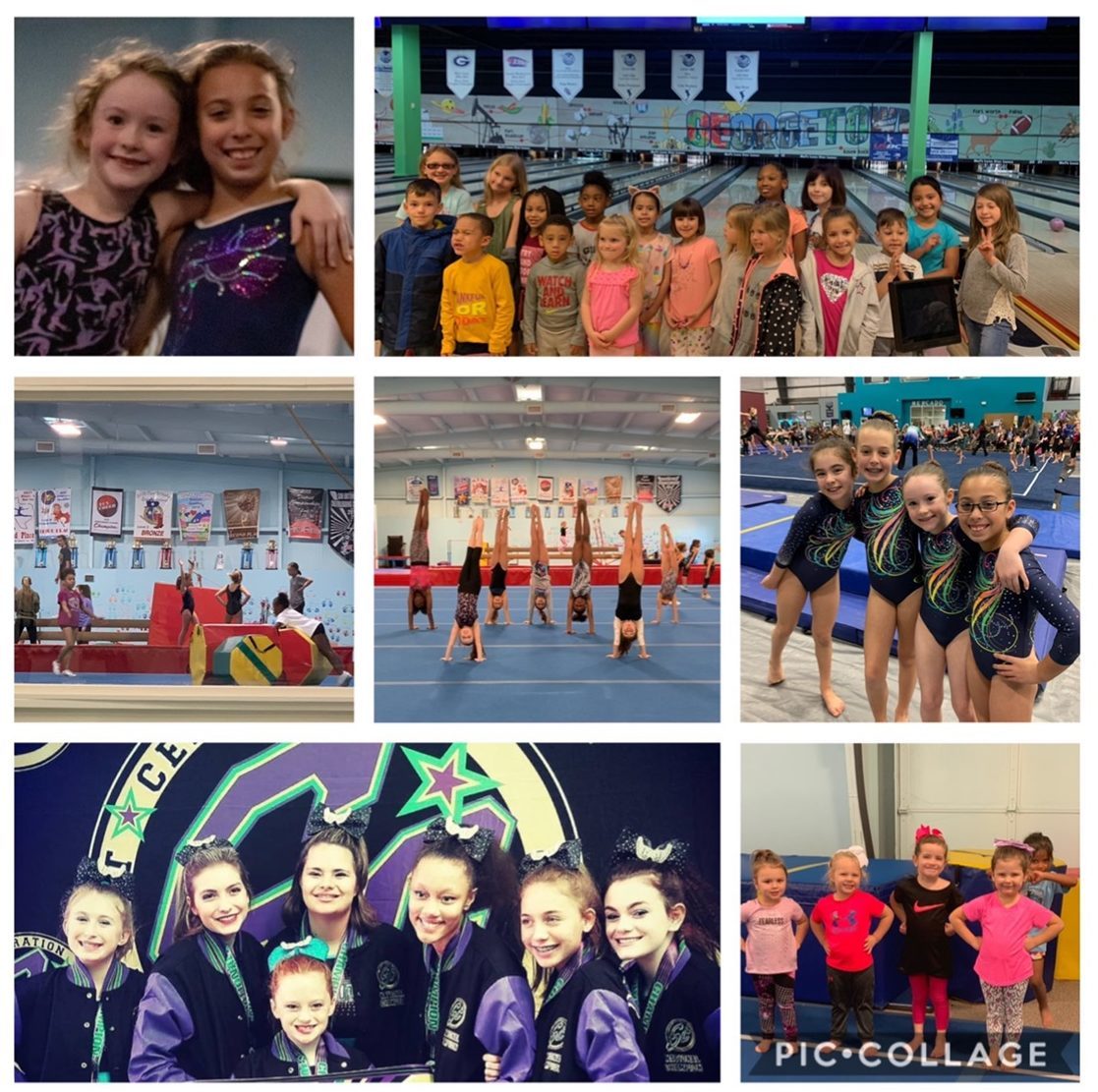 +512 - 567 - 2916
Call us for more information
2121 Innovation Blvd. Suite A
Hutto, TX 78634
Office Hours
Mon-Thu: 4:15 PM – 8:30 PM