Afterschool spaces still available for HES, Cottonwood and Veterans Hill Elementary Schools.
NEW cheer basics and cheer jump classes!
OPEN GYM 6:30-8:pm 1st and 3rd FRIDAY of EVERY MONTH
Gymnastics, Tumbling and New Cheer Basics Class registration going on now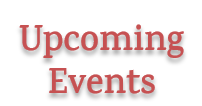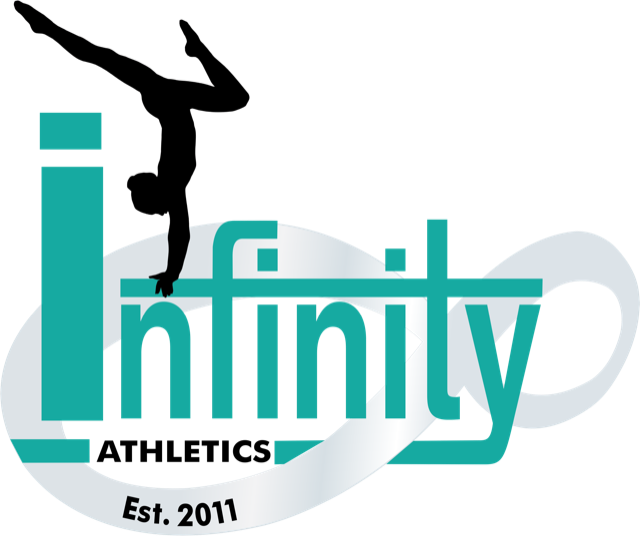 Friday Night Open Gym
Held the 1st and 3rd Friday of every month
6:30-8pm
Ages 6-14
$8 member / $10 non-member
Cash only, must have a signed waiver
Ask about becoming a Member!