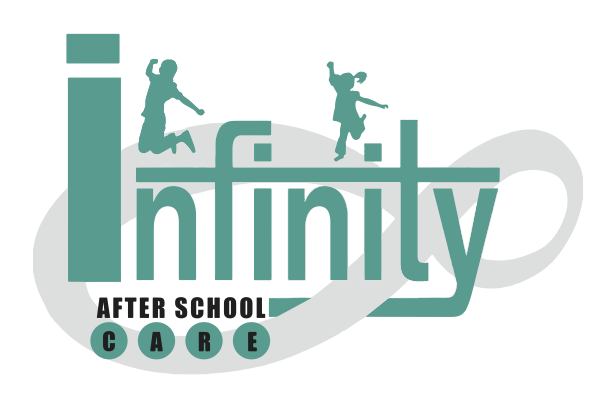 RE
GISTRATION GOING ON NOW FOR 2023 – 2024

 We are currently enrolling for 2023/2024 school year's after school program.  Hutto ISD School begins August 10th and spaces are already filling fast.  We pick up from all Hutto Elementary Schools. 
About our Program
We are excited to invite elementary aged kiddos to participate in our afterschool program. Each day the kiddos will be picked up from school and head to Infinity for tons of fun! They will participate in daily gym activities on various events in the main gym, followed by 20/30 minutes of snack and free time. 
Kiddos who are enrolled in additional gymnastics, cheer or tumbling classes for that day will be taken over to their class on time, by a coach. 
Please call us for additional details and pricing. 
Infinity Athletics Afterschool Program is a State of Texas approved license exempt program.

+512 - 567 - 2916
Call us for more information
2121 Innovation Blvd. Suite A
Office Hours
Mon-Thu: 4:15 PM – 8:30 PM