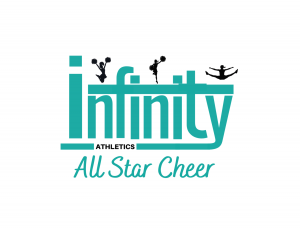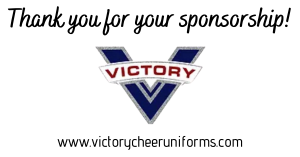 Due Date to Register Athlete via USASF
Register your athlete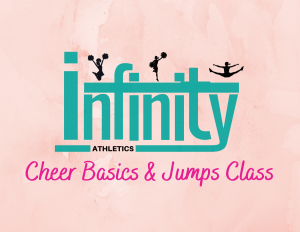 Cheer Basics and Jump Class
Infinity offers a cheer basics class and jump class to get your athlete ready for our competitive cheer team or for trying out for the middle school or high school team. We want to help your athlete gain the skills to accomplish their goals.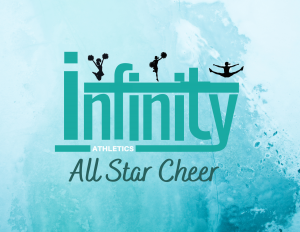 Our Sponsors
We are so lucky to have the sponsors we have! If you are interested in sponsoring our team, Please click below to email us
USASF Registration
Please go to this link to register your athlete. We cannot compete without this being completed.