About Our Coaches
Get to know your coaches! Our coaches are passionate about cheer, but more importantly, they are passionate about your athlete's success. We want your cheerleader to be well rounded. We encourage each athlete to have goals and we want them to achieve them whether it is to have better tumbling skills or to be a better leader.
Our coaches take the time to teach your athlete the basics with a good foundation for all of their skills. If athletes do not learn all of the progressions that come with being a good athlete, we are not doing our job to keep them safe and we are doing them a disservice by skipping the skills that they may think are small. All skills are important and we want them to do them well before progressing to bigger skills.
We also encourage all athletes to know all parts of cheer. Being a good teammate is part of being a great cheerleader. Being encouraging and building each other up is really important to our staff and we instill that in our athletes. Being great by yourself is awesome but being awesome as a team is what we strive for each day.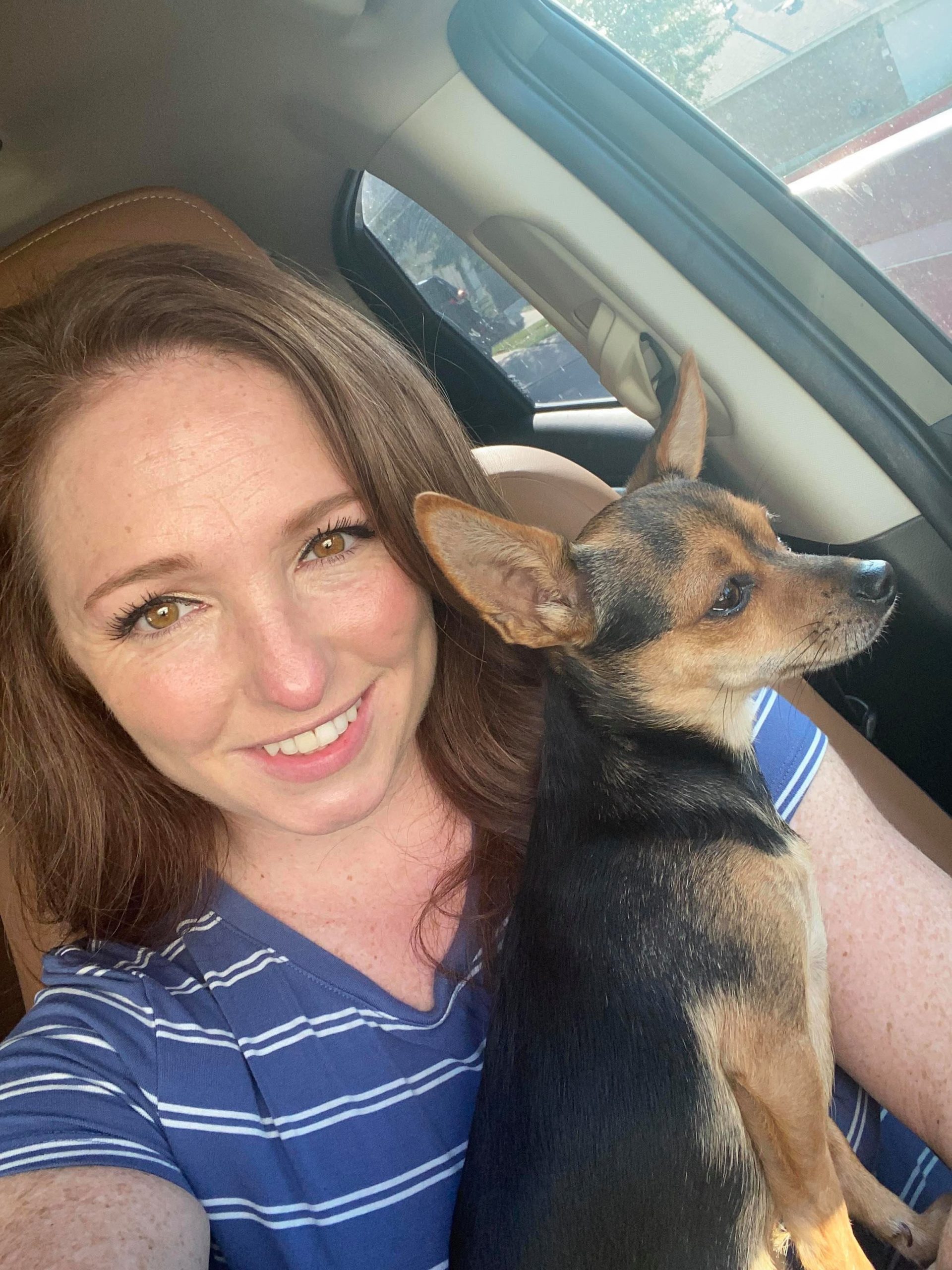 Kristinn Massay
Cheer Director
Kristinn grew up here in Austin. She was a cheerleader for 10 years. She has coached for many years on top of that. She began her cheer career with Capital Cheer in 1997. She then went on to cheer for Cheer Station, and Austin Cheer Factory. She also cheered for Hyde Park in middle school and in high school. After high school she cheered for Stephen F. Austin in Nacogdoches. She has many cheer awards under her belt including NCA All Star Cheerleader, Athlete of the Month, numerous National Championships, and so much more.
Jessica Long
Office Manager and Cheer Coach
Jessica Long has been with Infinity Athletics for four years. She is our gym mom, our gym cheerleader, gym nurse, gymnastics coach, office manager, after-school manager, after-school pick-up driver, and the piece that holds all of us together. We could not do it without her!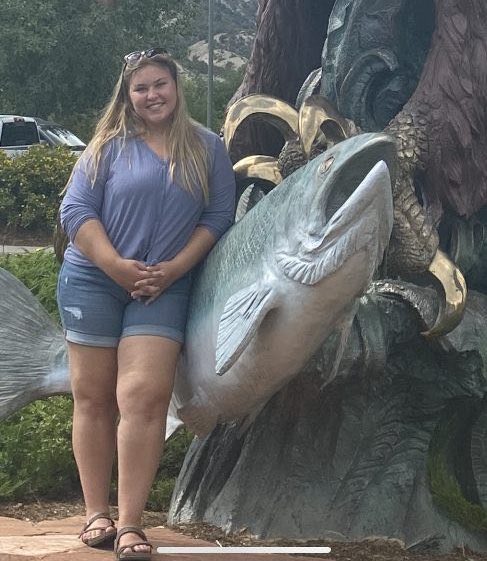 Madison Waldrop
Cheer Coach
Madison is from Round Rock! She is currently a Senior at Cedar Ridge High School. She is a well rounded athlete! She has participated in volleyball, softball, dance, and all star cheer. She is in the top 10% of her high school class which is super impressive. She is hoping to attend either University of Texas or Baylor University. Madison's favorite part of cheerleading is stunting! We are so happy to have her with us!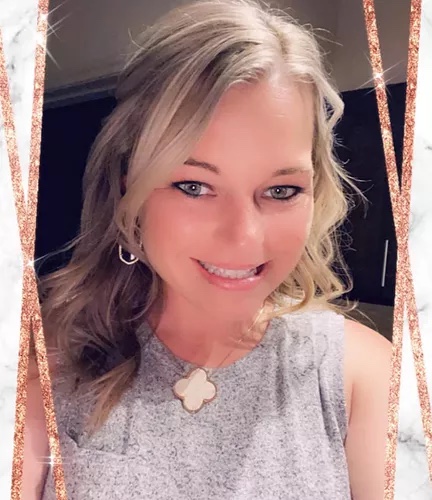 Mandi Dye
Cheer Coach
Mandi Dye is first a mom of two beautiful girls, secondly a real estate agent, and finally our newest coach at Infinity. She is originally from Kerrville, TX. Her hobbies include traveling, cooking, fishing and camping! She has an extensive cheer and tumbling background as well.
Jessica Parrish
Cheer Coach
Jessica is from Austin, TX! She is a TCU alumnus and has her Masters's from Texas A&M. She cheered for several of the original big cheer gyms in Austin before she left for college. She is a great leader and a great coach. Her favorite parts of cheer are tumbling and stunting. Some of her hobbies include working out, traveling, and her dogs!